Friends within the Industry
We couldn't be here today without the help, support and awesome gear from our friends and partners within the outdoor industry. So we are here to give a big shout out to our fishing buddies!
Breckenridge Outfitters offers top notch, year round guided fly fishing!  We always recommend these guys when we are booked or in our off season.  They have a wide range of places for their excursions, have a multitude of experienced guides and compliment us very well with what this area has to offer.  We are grateful for this symbiotic relationship within the same fishing industry.
Gene Taylors – Gunnison Sports Outfitters is a full line sporting goods dealer located in the beautiful Rocky Mountains of Gunnison, Colorado.  This shop is where our Alpine Fishing Adventures owner, Randy Ford, worked over 30 years ago, developed and grew his passion for fishing.   It has been one of our top "go to" places for a ton of our tackle and gear needs!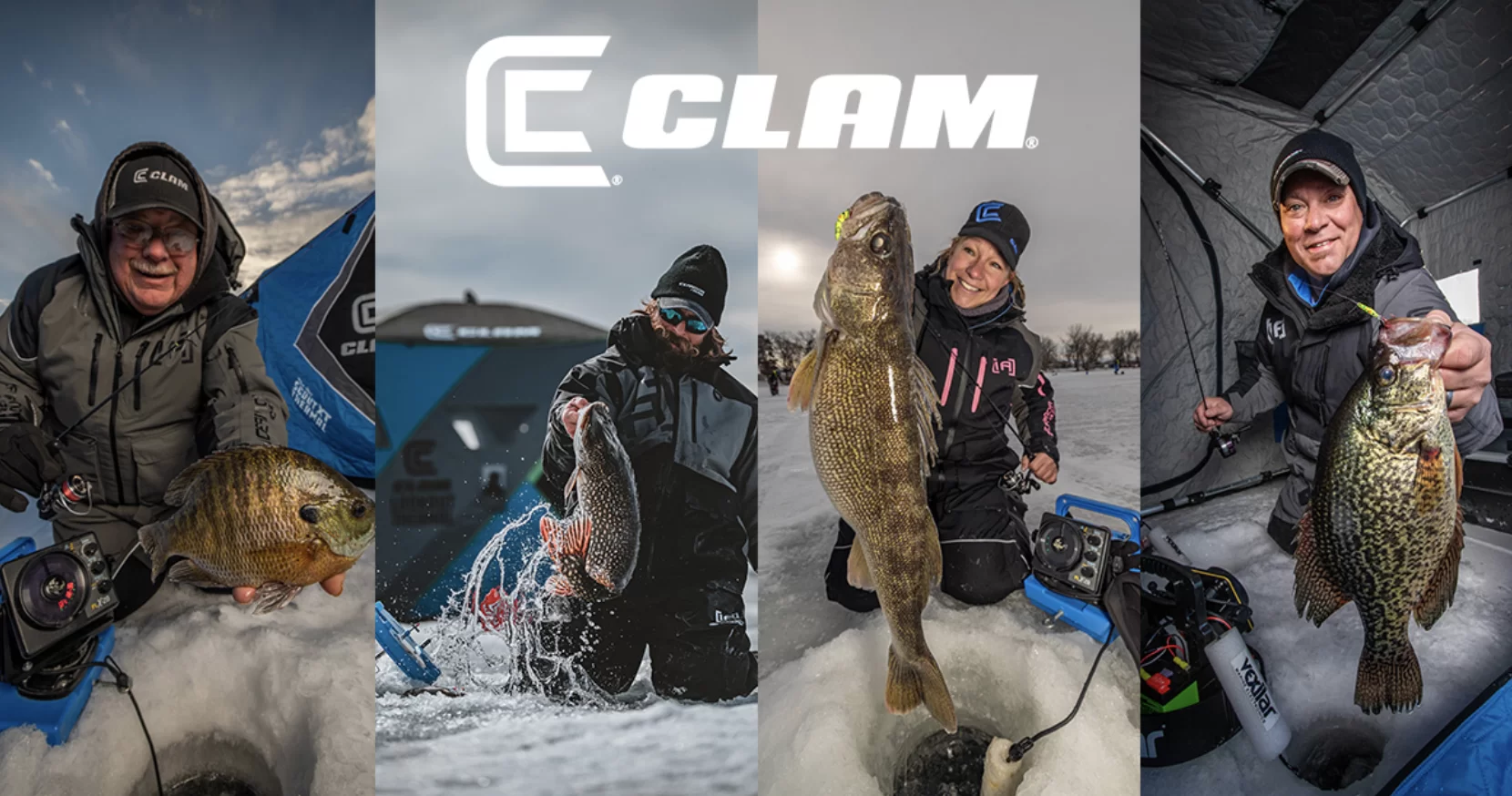 Clam Outdoors has provided us with exceptional gear, including ice fishing huts, jerseys, "Ice Armor", rods and reels and some Clam Pro Tackle those fish love to slam below the ice!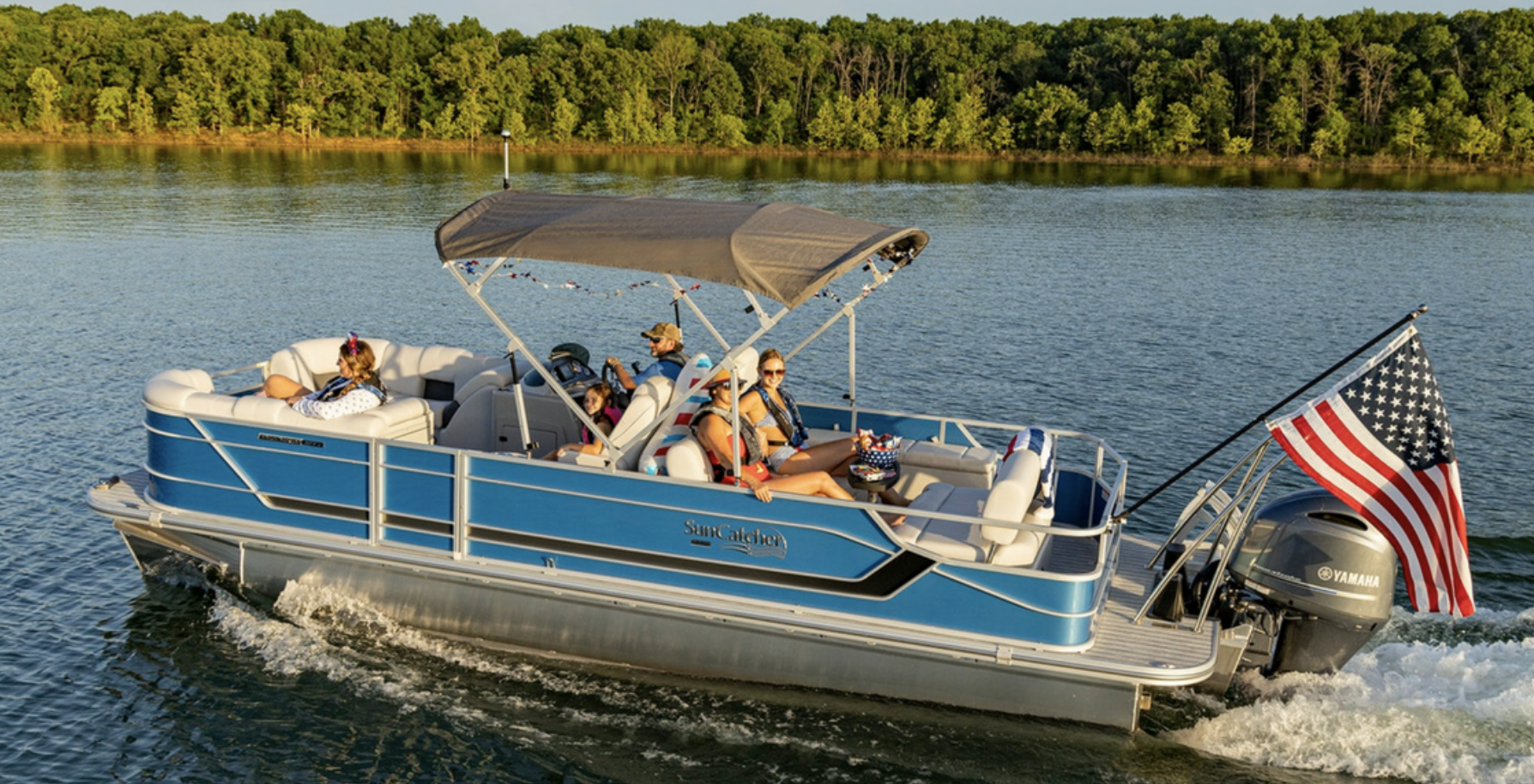 We love our G3 Pontoon Boats!  Our G3 Suncatcher has been our life line in the summer months allowing our guides to get our clients on big fish in all type of weather conditions!  These are quality boats we can always depend on.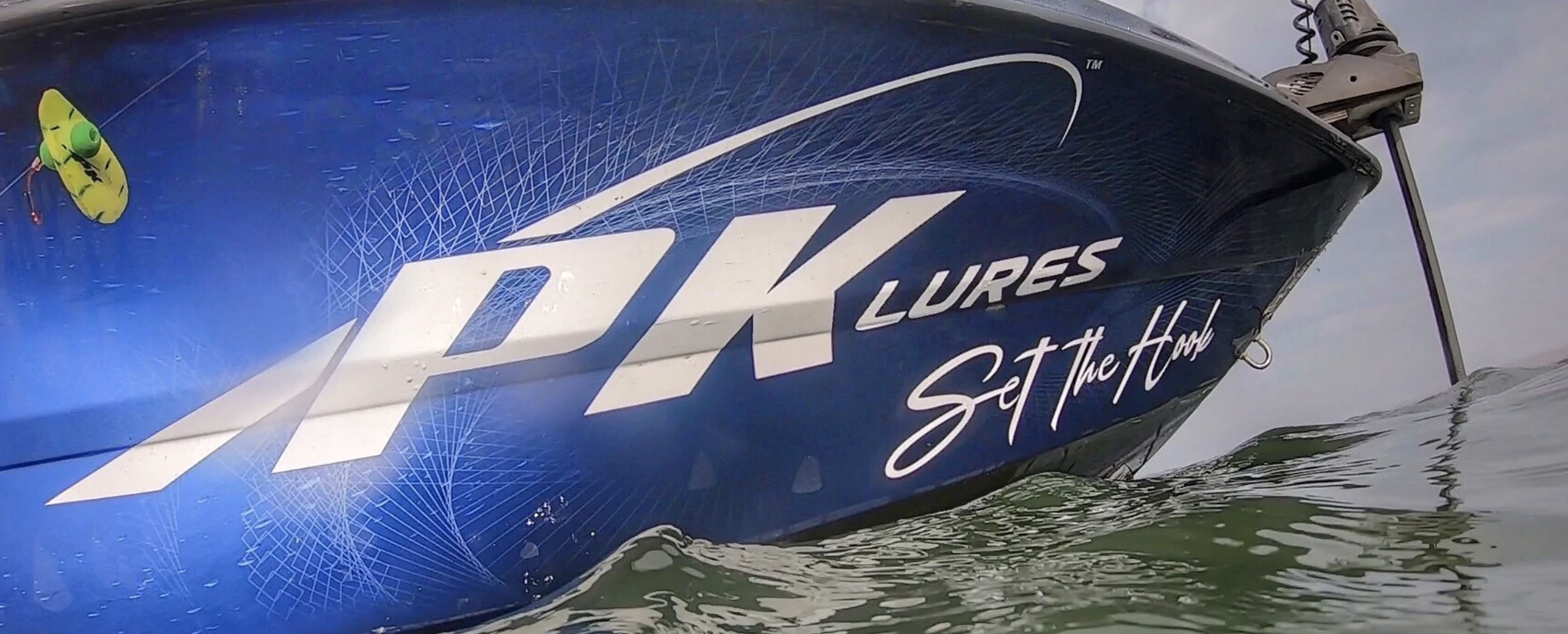 PK Lures has a big selection of their own ice fishing spoons, crankbaits, jig, and walleye rigs.  Their fishing tackle is built to last which is why we count on them every winter for their unique and productive perspective in the industry.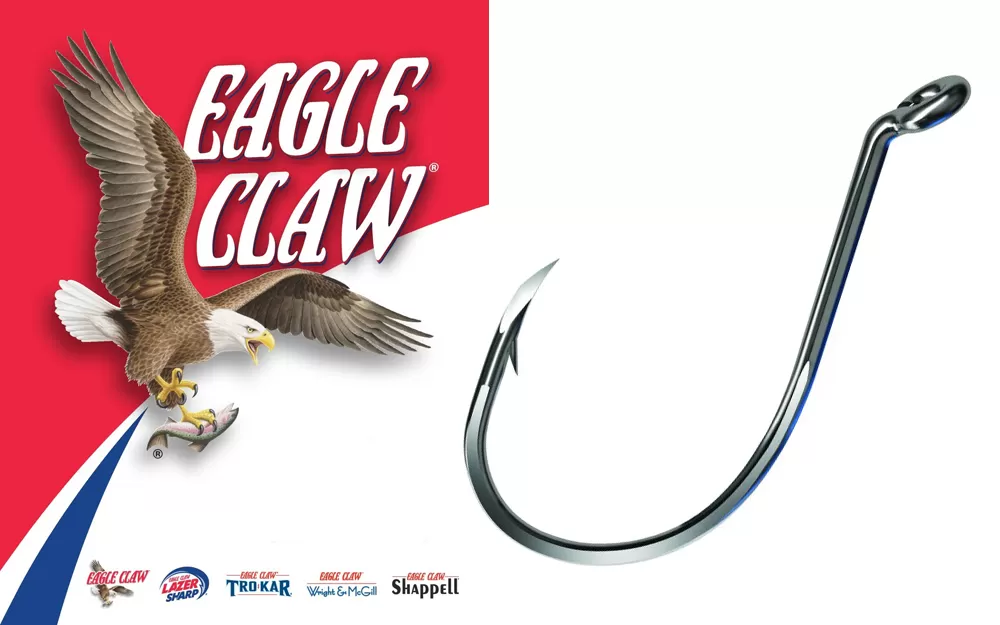 Eagle Claw is one of our absolute favorite brands in the fishing industry!  Home of the Colorado born and USA made fishing hooks!  Hard to beat a local, top notch fishing brand that helps us get out there and slay!  Also being a parent company to SHAPPELL you just can't go wrong here!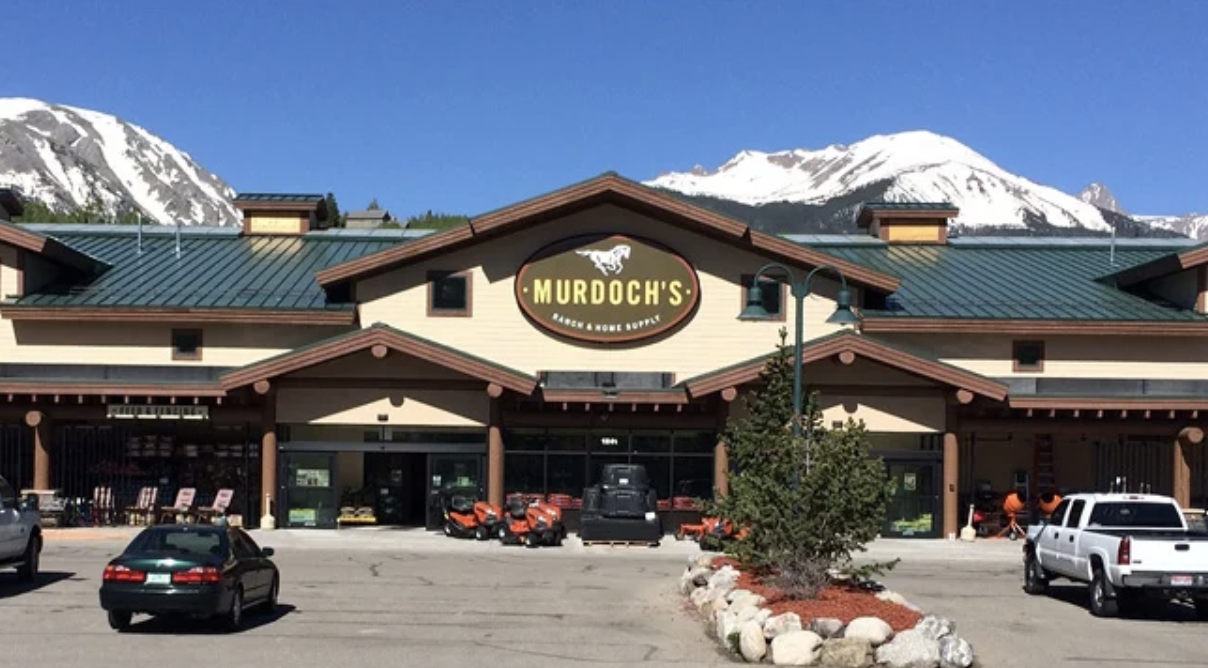 Our local Silverthorne Murdoch's store is where we tend to spend most of our time when we need last minute gear.  Sometimes it's hard to find the tools you need up in Summit County but we are able to depend on these guys and want to give 'em a shoutout for being a store we count on!