Randy Ford
Owner/Operator, and head guide of Alpine Fishing Adventures, Randy is a fourth generation Colorado native. Though his parents were not fisherman, he realized at a very young age that he was fascinated with fishing. Randy's parents tell stories of how once he got started fishing it was like pulling teeth to get him to leave his fishing hole, and now he brings that enthusiasm and a lifetime of knowledge to ensure his guests have a great outing, whether ice fishing, casting from a pontoon boat, or fly fishing.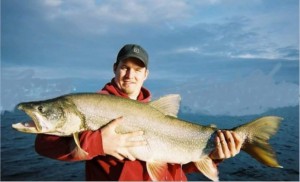 Upon graduating from high school Randy attended Western State College in Gunnison, Colorado. Why Western State? Gunnison Colorado is a fishing paradise! Randy soon got a job at the local fishing store and learned more about all facets of fishing. He became very familiar with ice fishing, lake fishing from a boat, and fly fishing. Once Randy graduated from college he stuck around Gunnison and began guiding fly fishing trips before starting a career in the steel construction industry.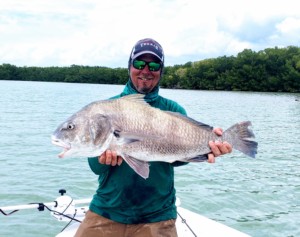 After 15 long years in steel construction Randy began to yearn for what really made him happy; being on the water sharing with others what he loves. In 2014, Randy decided to apply what he learned in college and started Alpine Fishing Adventures. This has been a dream come true for Randy, sharing and teaching his passion to young people, beginners, as well as seasoned experts. Randy loves people and puts everything he's got into each and every outing.
Randy would love the chance to give it his all and help you catch some fish!
---
Alpine Fishing Adventures offers FISHING BOAT CHARTERS, ICE FISHING, FLY FISHING and fishing trips on LAKE DILLON for fisherman of all skill levels, at FAMILY FRIENDLY PRICES.
Kids 10 and under fish FREE when accompanied by a paying customer.
Begin Your Adventure Today 303-885-6292